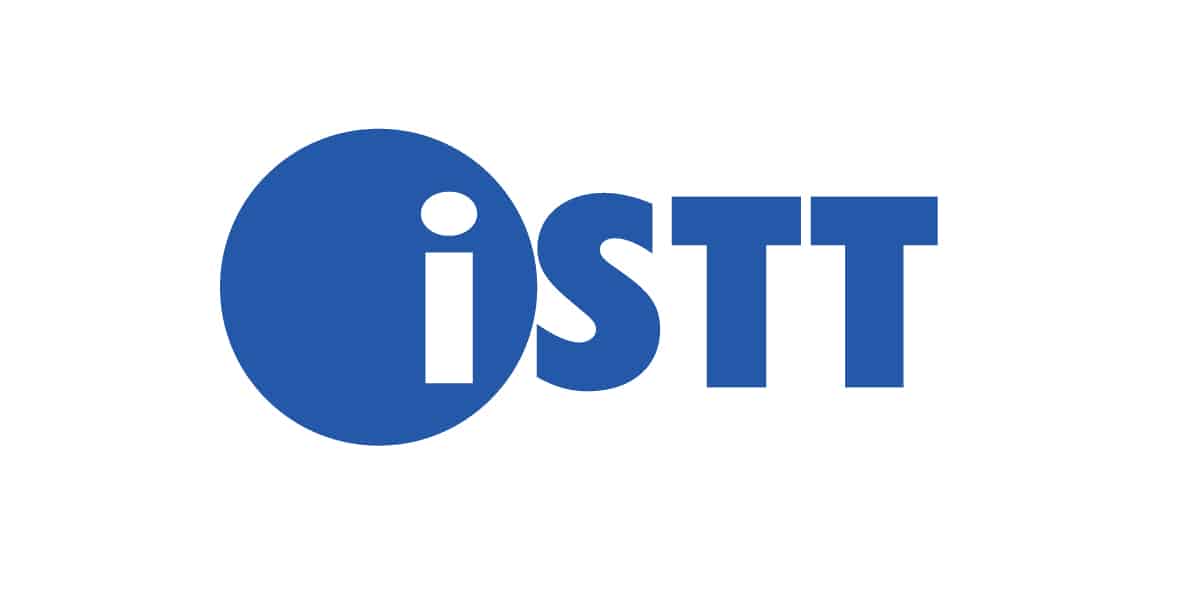 Global event leaders Westrade Group, announced official support for the ISTT's International No-Dig Conference and Exhibition, taking place on Oct. 8-9, 2018, at the Cape Town Convention Centre and hosted by the South African Society for Trenchless Technology. The event is officially supported by the following: SAPPM – South African Plastic Pipe Manufacturers Association; SAICE – South African Institute of Civil Engineers; and IFPA – Installation and Fabrication Plastics.
Preparations for this annual event continue with large-scale pavilions from South Africa, China and Germany already at the drawing board stage. Exhibition space has also been in high demand with over two-thirds sold, so interested parties are encouraged to come forward before space sells out.  Sponsorships have likewise been swiftly snapped up by industry trailblazers: Vermeer is the event's Platinum Sponsor, Trenchless Technologies and ELB Equipment are Gold Sponsors and Herrenknecht is in the Bronze category.
Paul Harwood, Managing Director of Westrade Group, recently returned from SASTT's AGM in Johannesburg and commented: "I have been blown away by the immense amount of work and support everyone is putting towards this show and the country's universal enthusiasm to embrace trenchless technology."
The Call for Papers was announced just a few weeks ago and President of the South African Society for Trenchless Technology (SASTT), Sam Efrat has said: "As well as receiving a host of international papers, we are expecting a sizeable number to come from within our local trenchless community on the African continent."
Prospective authors are invited to submit an abstract through the show website.
A first for this year, has also seen the inclusion of a Tours Program into the event format. This has proven to be a big draw with many taking up the opportunity to explore Cape Town and its stunning environs.
Trenchless International Magazine, 3S Media, Construction Review Magazine Kenya, IMIESA, www.nodig-construction.com and Water and Sanitation Africa Magazine have all been named as Media Partners.
RELATED: 2017 Trenchless Technology Projects of the Year Revealed