StrataGeotech products and services are focused on the physical strata of the underground working environment, including construction, repair, support and problem-solving for your excavations.
It is comprised of a selection of durable and non-durable technologies for areal support of excavations, modification of groundmass properties to enhance stand-up time or fill voids, control groundwater in groundmass or in excavation workings, provide waterproofing liners for tunnels and shafts, perform muck management, and the removal of wastewater. These efforts are supported by our partners GCP Applied Technologies, M2 Polymer Technologies, and U.S. Concrete Products.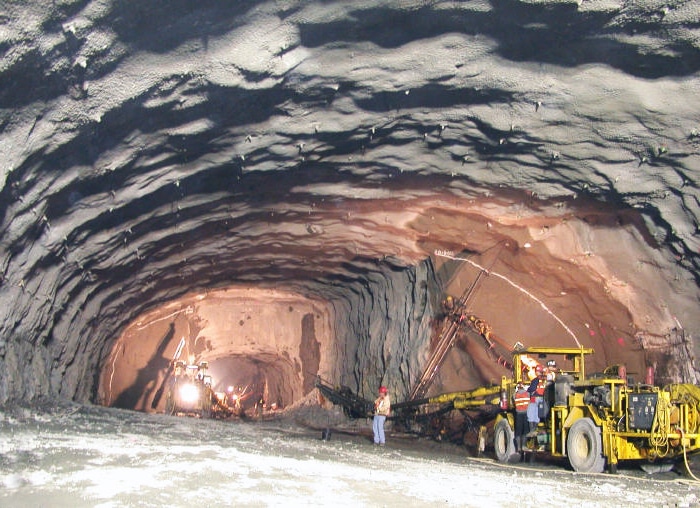 As the exclusive distribution partner of Traylor Bros. for the Boraid® line, Strata offers specifically formulated ground conditioners, polymers and TBM shield sealant products. These ground conditioners are crafted by Traylor Bros. engineers and work to create more stable, cohesive conditions, which in turn improve the speed and efficiency of production and help protect the TBM from excessive wear and tear.
The soil additives are a collection of concentrates for different sands, silts and clays; a water-absorbing polymer for sands with high water content, and an agent for neutralizing unwanted foam bubbles in sumps and dewatering systems.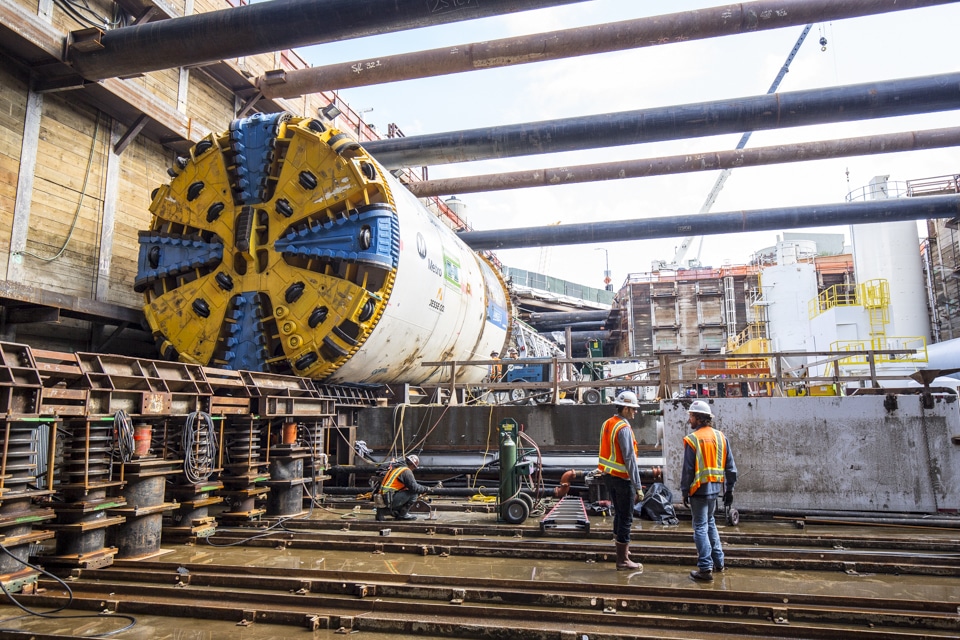 Strata is also the exclusive distributor of RE-Systems Group Americas' innovative Gel-Tech Polymer Rubber Gel. This unique, high-performance waterproofing gel is used as a proactive membrane that can be spray-applied during construction or injected after construction. GTS-350 is a positive side, spray applied composite waterproofing system for new construction and restoration projects; GTS-500 is a blind-side spray-applied composite waterproofing system which provides three layers of protection for new construction; and GTI-1000 njectable rubber gel that is ideal for repairing water leaks and restoring damaged structures and membranes. The nature of GTI-1000 allows the spread of the waterproofing material to be uniquely monitored by infrared technology enabling the following of its placement
See us at RETC 2023, Boston, MA, June 11-14. Booth 827.
www.strataworldwide.com/tunneling