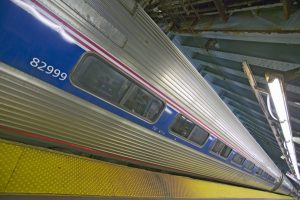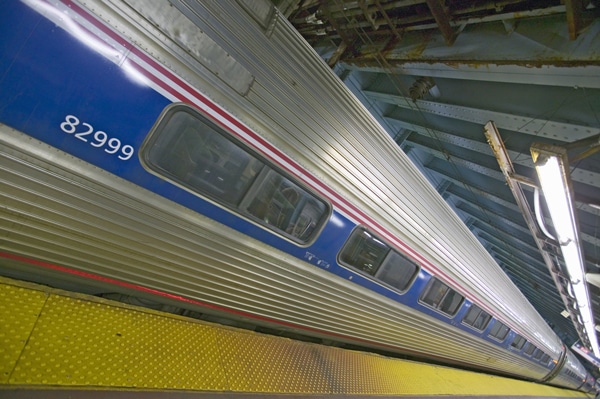 A new $300 billion, five-year transportation bill passed by Congress last week can be a boon to the proposed construction of the new Hudson River tunnels, according to the New York Times. Included among the provisions was one that allows Amtrak to reinvest funds into its profitable Northeast Corridor, that stretches from Washington to Boston.
"We worked hard to get it in," Senator Chuck Schumer of New York was quoted as saying of the funding changes, "and now it means the new tunnel under the Hudson, from the federal side, has a green, green light."
RELATED: Gateway Project Takes Step Forward
There are currently two trans-Hudson tunnels – each more than 100 years old – which will need to be taken out of service and rehabbed at some point in the next 20 years. The tunnels are critical choke points on Amtrak's heavily traveled Northeast Corridor, which carries 750,000 riders daily between Washington, D.C., and Boston.
Construction actually began but was shut down in 2010 by New Jersey Governor Chris Christie over concerns of who would pay for overruns. The project – which will be overseen by the Gateway Development Corp. – is expected to cost $20 billion and take 10 years to complete. According to reports, New York and New Jersey will each pay for 25 percent of the project, with the federal government covering 50 percent of the total project cost. When completed, the tunnel will double the current capacity between New York and New Jersey and provide redundancy in the event of a shutdown.