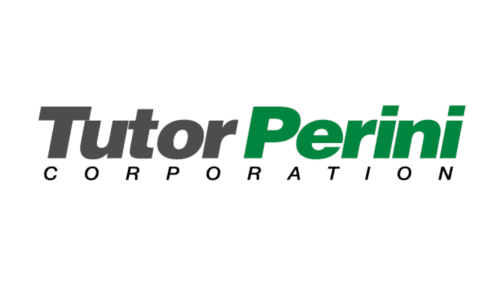 Tutor Perini Corp., a leading civil, building and specialty construction company, announced May 7 three recent low bids for new civil projects totaling approximately $1 billion.
The company's wholly owned subsidiary, Lunda Construction, is the managing partner in a joint venture that was the low bidder for the Southwest Light Rail Transit project in Minneapolis with a bid of approximately $800 million. This major regional transportation project consists of a 14.5-mile extension of the METRO Green Line and involves construction of new light rail infrastructure, including 44 bridges, two cut-and-cover tunnels and 15 new stations.
/**** Advertisement ****/
Another wholly owned subsidiary, Frontier-Kemper Constructors, was the low bidder for an approximately $109 million tunneling project in Los Angeles for the Los Angeles Department of Water and Power. Finally, Tutor Perini was the low bidder for the Rehabilitation of the Broadway Bridge over the Harlem River in New York City with a bid of approximately $93 million.
All of these projects are expected to be awarded within 60 days and should commence immediately thereafter.
RELATED: Tutor Perini-O&G Awarded LA Purple Line Phase 2 Contract