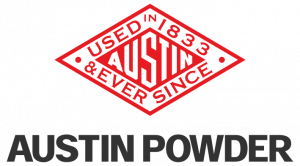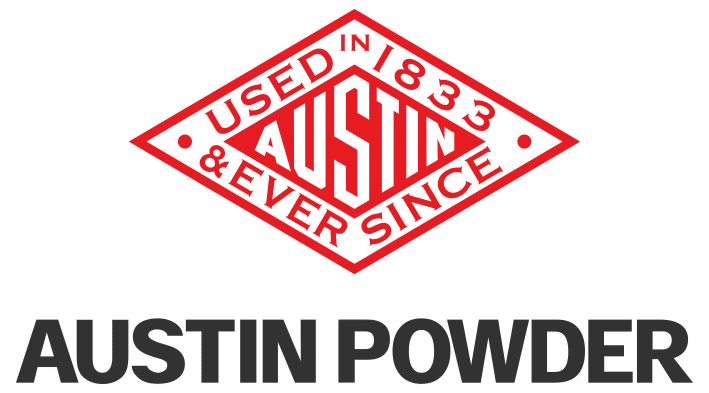 Austin Powder, a leader in the manufacture, distribution, and application of industrial explosives and engineered blasting solutions, announced the development of a lead-free alternative for detonators.
Austin Powder is taking the lead in the explosives industry by developing lead-free primary explosive detonators before regulators mandate the change. Austin Powder started looking for a lead-free alternative to Lead Azide back in 2007 at its detonator facility, Austin Star Detonator. The initial work was started by Morris Bannerman and Göran Jidestig.
"Developing, testing, and producing a new primary explosive is the biggest nightmare for any explosive/detonator maker," says Jan Jidestig, Director of R&D and QC. "It is a project that has taken us nearly 15 years. The new substance was designed by experienced chemists who worked collaboratively with the engineers to design the production process. We couldn't rush the process, and we had some dead ends and had to significantly change the product design, and even parts of the entire manufacturing process. But we did it."
By 2016 a pilot-scale reactor was designed, which could produce small-scale batches. This was then used to develop the method and to produce enough powder to perform a qualification test. The first field test was done in 2018 with 8,500 detonators for Philipsburg, PA. During this time, a full-scale reactor was developed with the help of Daniel Rontey and the engineering team at Austin Powder. The first full-scale reaction was done on April 5, 2019. Production with the new component started in late 2020, with over 93,000 detonators shipped to the field for trials. In 2022 a total of 2.6 million detonators were shipped and used throughout Mexico and the US.
Otta Greben, Global Director of Detonator Products, says, "There is a rule for any explosive makers – don't change it if it works. But the world is changing, and our approach to safety and health within our production is changing. Here we have internal and external contributors to drive the change. We also have requirements from regulators (you must) and our own decision to improve production hygiene and safety (you should). However, we proactively made the decision to develop lead-free detonators way in advance."
"The world is changing, and so is Austin Powder," says Homer Solis, Director of Austin Star Detonator. "Like most responsible companies, we felt obligated to contribute to making this world a better place. Sure, it was a difficult decision since the biggest fear was a change, but our advantage was that we were not producing the primary explosive. It took years to develop, but our young team of Chemists and Chemical Engineers were able to accomplish this challenging task."
Austin Powder is a leader in manufacturing, distributing, and applying industrial explosives for quarrying, surface mining, underground mining, oil & gas, seismic, and construction markets. The company provides a broad range of highly engineered solutions – from bulk trucks to Red D GEM underground units, emulsion technology to E*STAR detonators, predictive vibration modeling software to optimized blast design. All Austin Powder solutions are developed to advance the safety, reliability, and efficiency of breaking rock.