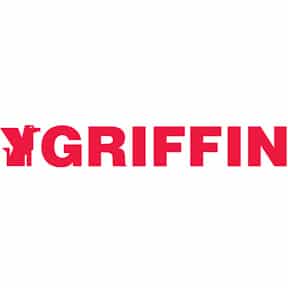 Griffin Dewatering announced the acquisition of groundwater control firm Foothill Engineering and Dewatering, and Foothill Drilling, of Riverside, California, for an undisclosed sum.
"Foothill has a 30-plus year reputation of excellence in meeting the construction dewatering needs of clients throughout California and the western United States. The combination of Griffin and Foothill will bring unmatched groundwater control services to general contractors and building owners on the West Coast," said David Singleton, CEO of Griffin Dewatering.
"This transaction ensures that Foothill will continue to deliver superior groundwater control services to the construction industry, with the added benefit of access to Griffin's expertise in water treatment. The great employees of Foothill will now serve clients as part of Griffin," stated Wendell Bradford, president of Foothill Engineering and Dewatering.
Griffin Dewatering, a portfolio company of The CapStreet Group, has provided groundwater control services and pumping equipment to the construction industry since 1934. "We're very excited to complete this acquisition for Griffin Dewatering," said Neil Kallmeyer, managing partner of CapStreet. "During the past three years, Griffin has opened new locations and expanded its service offerings in an important and growing market. David Singleton and Wendell Bradford did a great job working together to get this add-on across the finish line."
Griffin has eight full-service locations providing groundwater control and water treatment services across the United States.
The CapStreet Group is a Houston-based private equity firm founded in 1990 that invests in owner managed, lower middle market companies headquartered in Texas and surrounding states, with an emphasis on companies headquartered in the greater Houston area. CapStreet targets companies operating in the industrial distribution, industrial manufacturing and business service sectors and partners with management to accelerate growth and improve profitability.
RELATED: Tunnel Shaft Dewatering Dealing with Stratified Soils Below the Water Table