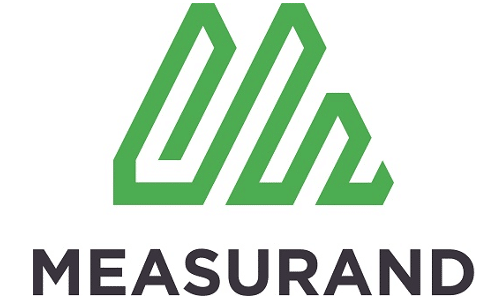 Measurand, based in Fredericton, New Brunswick, started 25 years ago with two employees working in a garage workshop and eventually grew to sell over 100,000 meters of its flagship product, ShapeArray.
President and founder Lee Danisch started the company in a small workshop in 1993, first designing fiber optic and bend-sensing technology products to capture motion of the human body. Inspired by positive customer feedback, Measurand began to develop products for the geotechnical industry. Introduced in 2006, ShapeArray changed the course of the company, quickly becoming Measurand's flagship product, and ultimately selling over 100,000 meters worldwide. Measurand improved geotechnical monitoring by creating a product that was easy to install and produced automated data in real-time.
"Everything I'm doing is to try to make this kind of measurement really easy for people to perform," Danisch said. "It's exciting to see ShapeArray in places like the Canadian oil sands and major construction projects all over the world, reducing risk and promoting safety."
ShapeArray is used to monitor deformation of soil and structures like dams, tunnels, walls, and buildings. ShapeArray is a completely automated shape-measuring instrument on a reel, which has set a new standard for ease of installation and 360 x 360-degree range of orientation. ShapeArray data are available in real-time, enabling engineers and designers to reduce risk and save money by making smarter, faster decisions. ShapeArray enables an integrated, streamlined approach to reducing risk.
Today, Measurand employs over 60 people in Fredericton and holds over 20 global patents.
RELATED: Granite Construction Celebrates 95 Year Anniversary