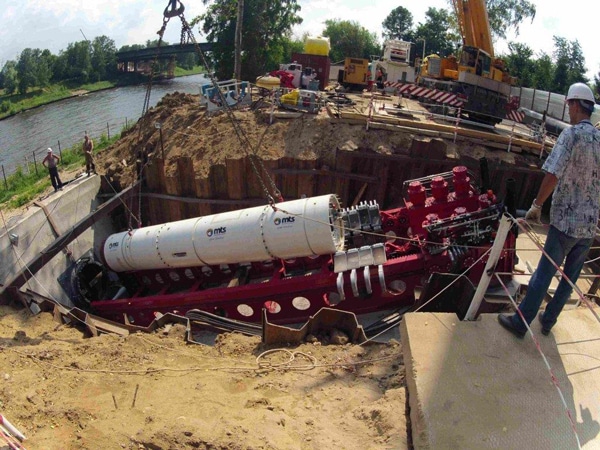 On Oct. 23 it was announced that mts Perforator GmbH Microtunneling Systems and Perforator GmbH have merged into one company – mts Perforator GmbH. The new mts Perforator GmbH allows company officials to create a more efficient corporate structure and extend its service portfolio. The managing directors of mts Perforator GmbH are Gilbert Kimpel and Wolfgang Schmidt.
RELATED: New mts Perforator GmbH Office in North America
mts Perforator GmbH designs, manufactures and distributes tunnelling systems ranging from diameter 200 to 3,000 mm (8 to 118 in.) and more. The company's machines have operated successfully in the harshest environments around the globe.
The corporate headquarters are in Walkenried, Germany, with a branch office in Lüttow-Valluhn, Germany, and a U.S. office in Independence, Ohio.