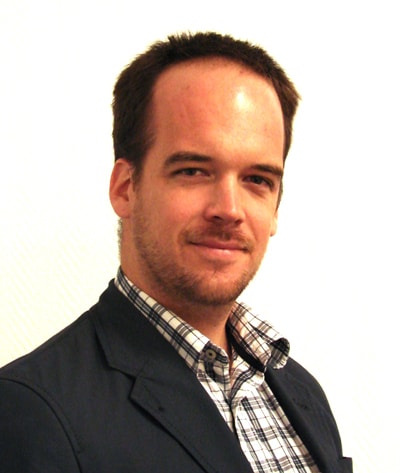 After four years as the General Manager of Soldata and a total of 12 years within the Soletanche Freyssinet Group, Boris Caro Vargas is joining Nicholson Construction as leader of the company's Business Development Group.
In his tenure with Soldata, Caro Vargas grew the team and the company's revenue, putting Soldata at the top of North America's Instrumentation and Monitoring industry. Prior to joining Soldata, he held several positions within Soletanche Bachy, including Operations Manager for the southeast branch of Freyssinet Spain.
Caro Vargas holds a degree in structural engineering from the University of Caminos in Madrid and two graduate degrees in civil engineering, one from Ponts Paris Tech and one from the University of Roma II.
Nicholson is a versatile geotechnical contractor specializing in deep foundations, earth retention, ground treatment, and ground improvement. Nicholson is the North American subsidiary of Soletanche Bachy.