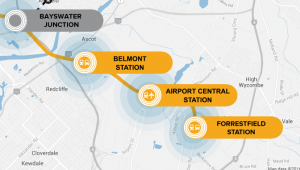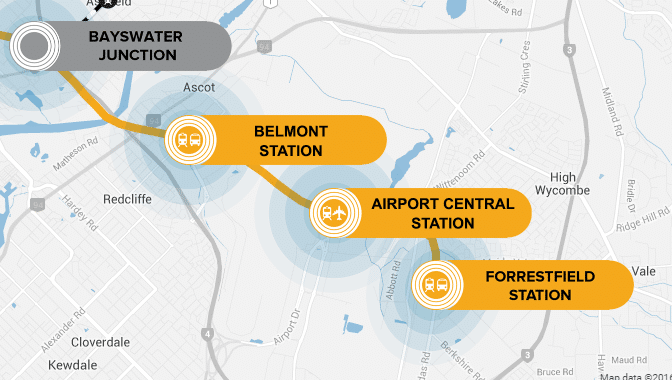 Salini Impregilo, Italy's leading infrastructure group, has signed a $880 million ( AU$ 1.176 billion) contract to design, build and maintain an underground passenger rail line in Perth, Australia, the latest acknowledgement of the group's expertise in public works for sustainable transportation, that improve the quality of people's lives.
Salini Impregilo and its joint venture partner NRW Pty Ltd. signed the contract with the Western Australian government. "This is a huge milestone on the path to delivering this project, which will change the face of Perth's eastern corridor and give people direct access to the airport by public transport," said Premier Colin Barnett in a statement.
The contract, awarded by the Public Transport Authority of Western Australia, comprises the design, construction and maintenance for 10 years of the Forrestfield-Airport Link, which will connect the eastern suburbs of the city with an existing suburban rail network as well as the airport.
RELATED: Salini Impregilo/Strabag Commence Brenner Base Tunnel
Its total length will be 8.5 km (5.3 miles), 8.0 km (5 miles) of which will be underground. The depth below ground level to the roof of the tunnels will vary between 7 and 25 m. The internal tunnel diameter will be 6.2 m.
Salini Impregilo and its joint venture partner will bore twin tunnels for virtually the entire length of the line and build three stations. Parking spaces and new and expanded bus feeder services will also be built.
Work by the joint-venture, 80% of which is held by Salini Impregilo, is to start in the coming months and last until 2020.
Salini Impregilo is involved in another important public transportation project in Australia. In Sydney, it is helping build the Metro Northwest, a train line that will serve the city's northwest.