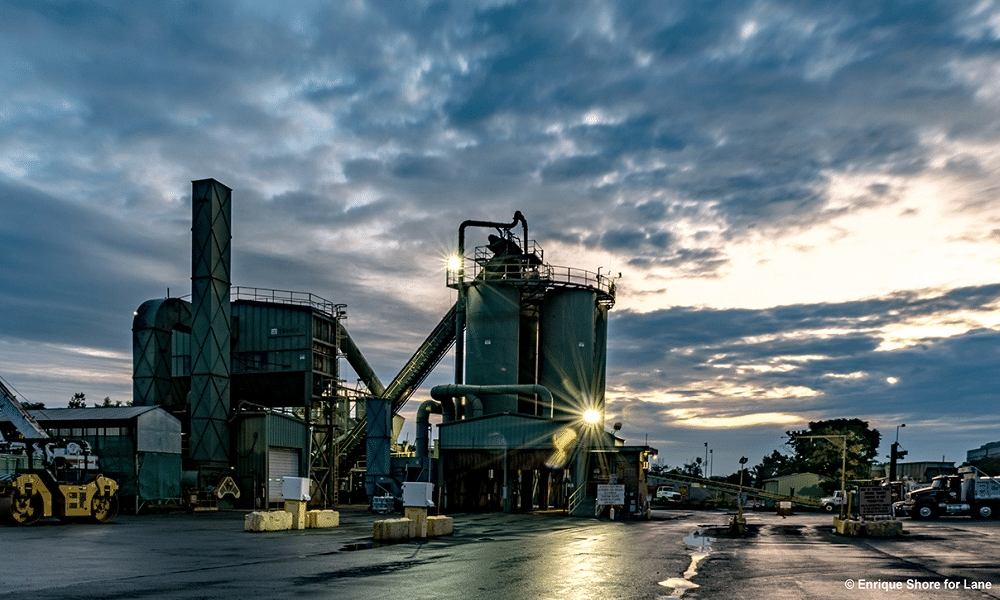 The Salini Impregilo Group's Lane Construction Inc. announced the signing of a contract for the cash sale of Lane's Plants & Paving division to Eurovia SAS, a company of the Vinci Group, for a total of $555 million. The transaction is subject to clearance by regulatory authorities. Closing and payment are expected in the fourth quarter of 2018.
The sale is in line with Salini Impregilo's plan to consolidate its growth strategy in large, complex infrastructure projects in the United States by exiting from non-core and non-strategic activities. With the sale, Lane Construction will continue to be one of the leading companies in the country in transport, tunneling and water projects, with annual revenue expected at $1.4 billion. The United States is Salini Impregilo's single biggest market by revenue, and its goal is to increase the amount generated in North America within the next three years to 40% of the Group's total.
/**** Advertisement ****/
"We are very satisfied with the signing of an agreement in the United States to sell the Plants and Paving division," Pietro Salini, the Group's Chief Executive, said on occasion of the signing. "From a financial perspective, we have closed a transaction that involves a non-core asset for Lane – and a non-strategic one for the Group – for $555 million, $100 million more than the amount that the Salini Impregilo Group paid to acquire all of Lane three years ago.
"This asset produces a generous amount of cash and is profitable at a considerable level. From an industrial perspective, the sale of the Plants and Paving division will allow Lane to reorganize itself and focus on big public projects. It already has a backlog of about $3 billion, revenue of about $1.4 billion in the United States excluding the division, an EBIT margin in excess of 3% and stable cash generation. We are divesting an asset that is not strategic for us as we consolidate the growth of Lane, a company that is destined to become a development pole for the Group in North America in all segments of large, complex infrastructure – from transport to tunneling to water."
RELATED: Salini Impregilo Shortlisted for $12.6 Billion Westconnex Project in Sydney, Australia