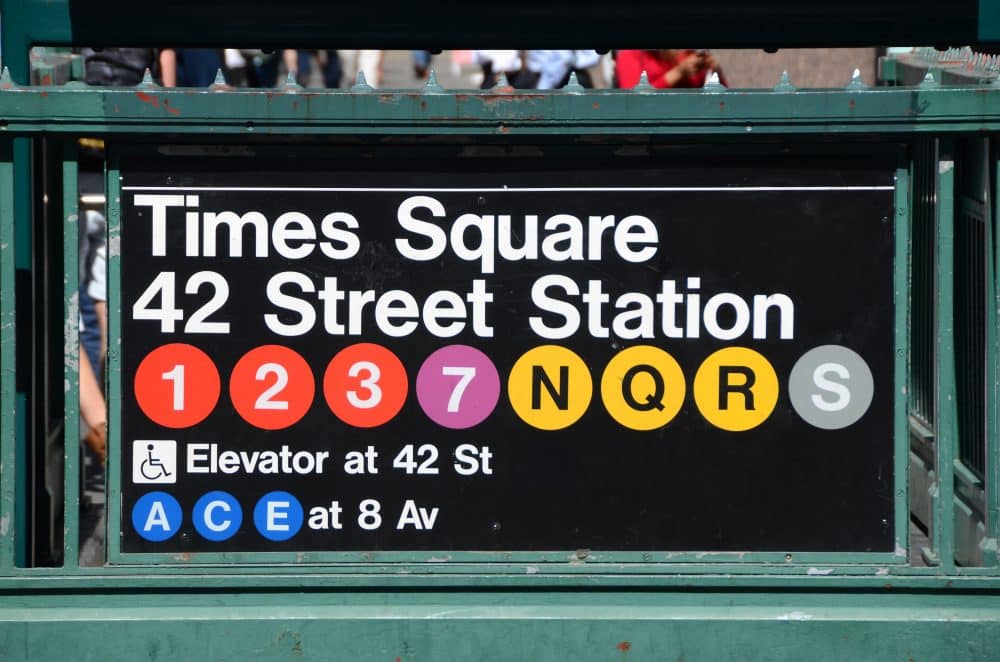 Skanska has signed a contract with the Metropolitan Transportation Authority (MTA) to replace 12 elevators on behalf of the New York City Transit Authority in New York. The contract is worth $62 million.
Skanska will replace four traction elevators in each of three stations along the Broadway 7th Avenue line – 168th Street, 181st Street, and 191st Street, as well as the existing infrastructure. As part of the upgrade, Skanska will also perform repairs to the existing elevator shafts, and install additional elevator doors at the 181st Street station.
This project will increase the reliability of the nearly 100-year-old elevator system Skanska is replacing, representing a significant improvement for MTA customers. Two of the stations that will be upgraded – 168th Street and 181st Street – are included in the National Register of Historic Places. Skanska will take steps to preserve all original elements of these historic stations. Skanska will stagger construction and perform the replacements one station at a time to minimize disruption for MTA passengers.
Work began on the project in April and will continue through spring of 2022.
RELATED: Skanska-Strabag Team Breaks Through in Norway's Ulriken Tunnel