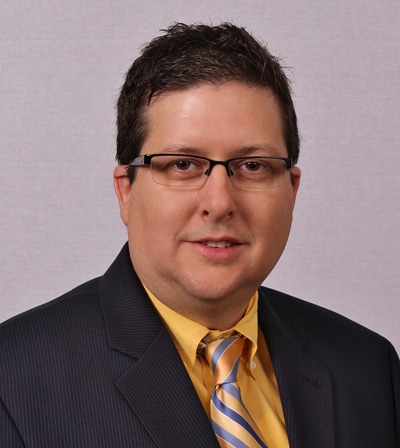 The Walsh Group's COO, David Casey, has been named president of the company's Heavy Civil Division. Casey succeeds Don Gillis, who served as president since 2011.
As president, Casey will oversee the operations of the Heavy Civil Division, including monitoring start up and staffing, establishment of management systems, supervising project progress, and participating in owner consultations.  He will oversee a variety of industry-leading bridge, highway, transportation and treatment plant facility projects in addition to other civil work.
/**** Advertisement ****/
RELATED: Walsh/Super Excavators Low Bidder on Dugway West
Since 1990, Casey has been mentored by Gillis throughout his many leadership roles as program manager, business group leader, vice president and chief operating officer.
"David Casey succeeding Don Gillis is the exact model of career development that we wish to emulate; promoting leaders from within. David's experience and leadership enables him to effectively direct our heavy civil group toward further growth and profitability," said co-chairman Matthew Walsh.
Gillis started his career at Walsh 28 years ago by opening the affiliate Archer Western office in Atlanta. He served the company in multiple leadership roles, and was instrumental in growing the heavy civil group into a multi-billion dollar operation. Gillis will remain with the company, serving as an advisor on special project initiatives.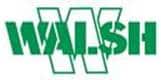 "Don is a valued component of our success at The Walsh Group; he provided leadership to the Heavy Civil Division when direction and strong action was needed, and established the company as a major heavy civil contractor," added Matthew Walsh.
The Walsh Group is a 118-year old family-owned company providing design, build, finance and operation services. The Walsh Group operates as Walsh Construction and Archer Western across 19 regional offices, and is listed as the 13th largest U.S. national contractor per Engineering News-Record.