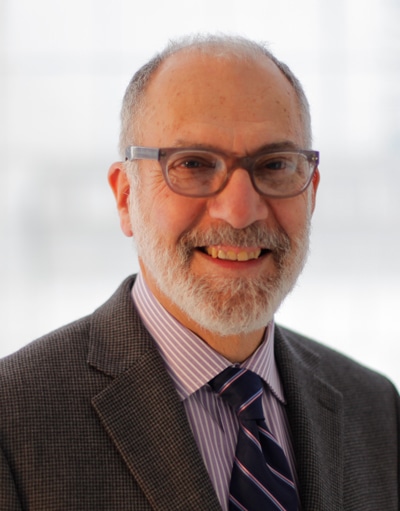 Arup, a multidisciplinary engineering and consulting firm with a reputation for delivering innovative and sustainable designs, announced May 6 that Vincent Tirolo Jr., PE, has joined its New York office. Tirolo will serve as a senior advisor on Arup's large heavy civil infrastructure projects as well as help expand the firm's presence in the tri-state area.
For the past two years, Tirolo has had his own consulting business providing geotechnical, construction engineering and constructability consulting services as well as litigation support and expert witness testimony. Previously, he served for 15 years as the chief engineer for Skanska USA Civil NE where he managed an engineering department that provided in-house engineering support to the company's operations and estimating departments. Prior to joining Skanska in 1995, Tirolo was an associate at Mueser Rutlege Consulting Engineers and a project manager for Parsons Brinckerhoff Inc. At both firms, Tirolo specialized in tunneling and geotechnical engineering. He began his career as a senior civil engineer for the Metropolitan Transit Authority (MTA) for 12 years where he specialized in design and review of temporary structures used in heavy construction.
Throughout the course of his 40-year career, Tirolo has worked on various tunnel projects, including the Central Artery Project in Boston where he served as Skanska's chief engineer on the C09A4 project; the Anacostia River Tunnel and New York Avenue Station in Washington, D.C.; and the 63rd Street Connection, the Dey Street Passageway and 53rd Street Reconstruction projects in New York City.
Tirolo holds both bachelor's and master's degrees in civil engineering from the City College of New York. He is an active member of numerous professional associations, including The Moles, Earthquake Engineering Research Institute, and American Society of Civil Engineers (ASCE), Structural Standards Division- Committee on Design Loads on Structures During Construction, and TRB's Tunneling and Underground Construction Committee AFF60.  He is a past President of the Metropolitan Section of ASCE. Since 2004, Vince has also been an Adjunct Professor of Civil Engineering at Columbia University.