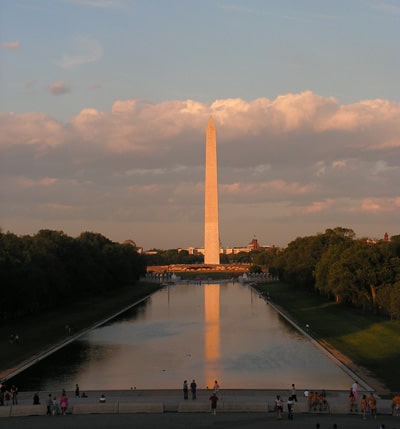 The biennial Rapid Excavation and Tunneling Conference (RETC) was held June 23-26 at the Marriott Wardman Park in Washington, D.C. The show featured a strong turnout of attendees, a full exhibit hall and a full slate of technical presentations.
Short courses, field trips and other special programs were held before and after the regular program. Shout courses included "Grouting in Underground Construction," "Tunnel Lining Design," "Microtunneling Application," and Risk, Uncertainty, and Hard Decisions." Following the conference, a sold-out field trip to the Blue Plains Tunnel project was organized.
Other highlights included a welcoming speech by Federal Highway Administration's Victor Mendez on Monday, June 24, and the RETC dinner on Tuesday, which featured entertainment by the political satirist group Capitol Steps. The exhibit hall was well attended throughout the event, allowing attendees the opportunity to see firsthand the latest products and services available in the industry.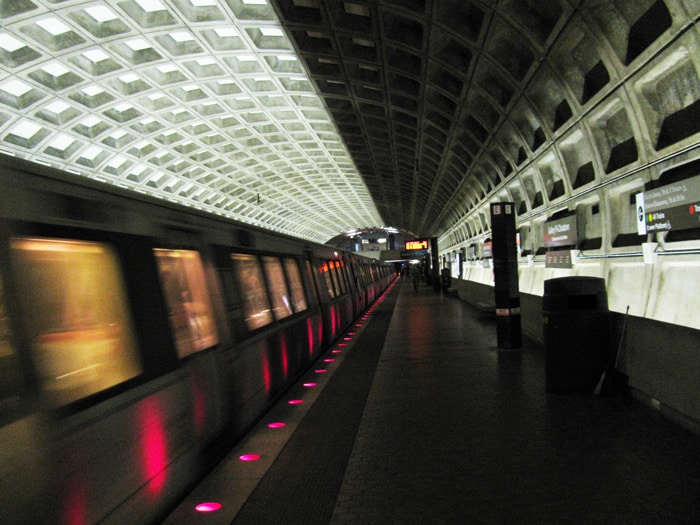 The next RETC will be held June 7-10, 2015, in New Orleans, La. Next year, UCA of SME will host the North American Tunneling (NAT) Conference, which will be held June 22-25 at the JW Marriott in Los Angeles. For more information, visit www.smenet.org.