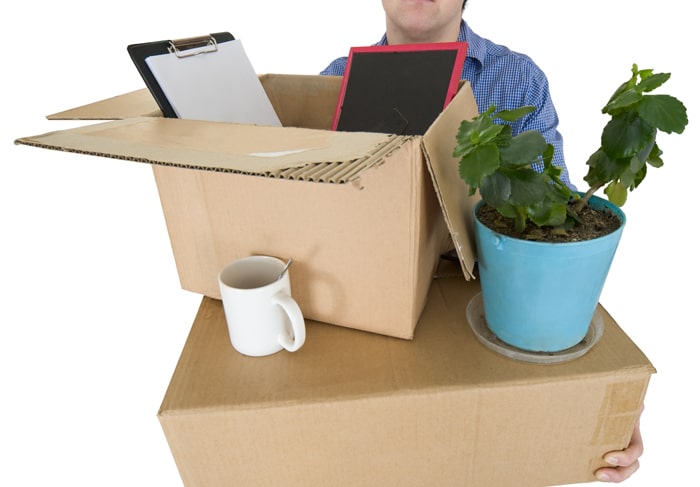 Jacobs Associates Moves Home Office
After 10 years, our San Francisco headquarters is moving to a new location in the SOMA district. The new address is: 49 Stevenson Street, 3rd Floor, San Francisco, CA  94105. Phone: 415.434.1822. Fax: 415.956.8502. Direct phone numbers and email addresses are the same.
Brierley Associates, Dr. Mole Have New Digs
Brierley Associates and Doctor Mole Inc. have relocated to a new co-located office. The address is: 990 South Broadway, Suite 222, Denver, CO 80209. Phone: 303.797.1728. Fax: 303.703.1404.
Haley & Aldrich Moves Cleveland Office
Haley & Aldrich has relocated its Cleveland area office to; 6500 Rockside Rd., Suite 200, Independence, OH 44131. Phone: 216.739.0555. Fax: 216.520.0712.