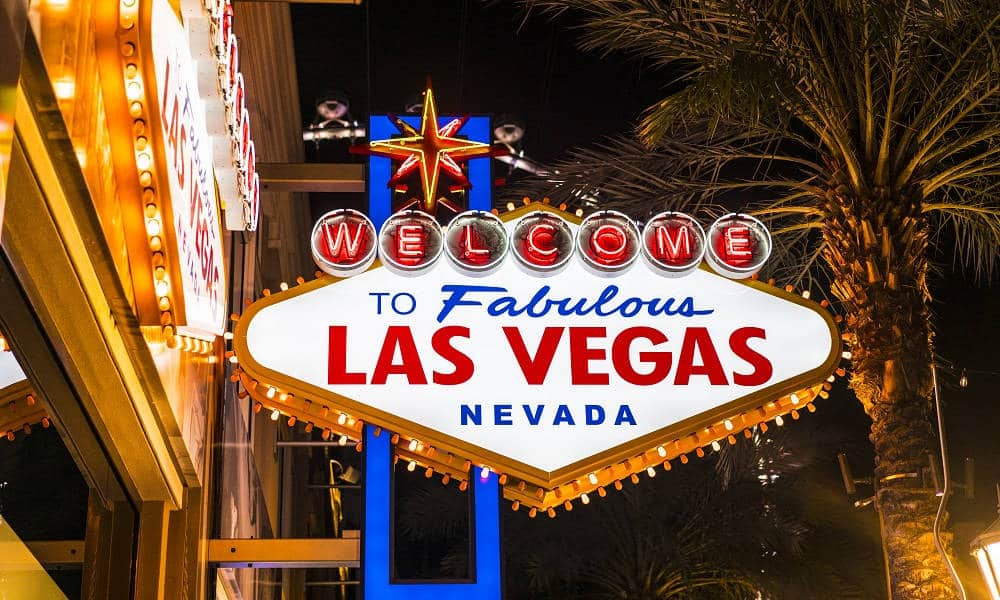 The Boring Company's application to expand the Vegas Loop into downtown Las Vegas was approved by the Las Vegas City Council on June 15, 2022. On July 19, 2023, they approved an expansion of tunnels through downtown Las Vegas, which would be funded and constructed by The Boring Company. This will help the company accomplish its plan of creating a 68-mile system for the Las Vegas valley.
While stations in the downtown area are not finalized at this time, proposed ones include downtown Las Vegas hotels, Area 15 and four civic stations.
The Vegas Loop is privately funded, express, underground, zero-emissions public transportation system. Passengers are transported in Tesla Model X and Ys.
Currently, it is a 2.2-mile tunnel transportation system with four surface stations and one subsurface station.
Vegas Loop Overview
50 year non-exclusive agreement; about 95 percent identical to Clark County's agreement approved on 10/20/21
Allows The Boring Company to use our right-of- way to construct, operate, and maintain a privately funded underground transportation system
No taxpayer funds requested or contributed: all funding is from The Boring Company and private properties
Vegas Loop is envisioned to be a 50+ mile tunnel network with 60+ stations including Harry Reid Airport, Allegiant Stadium, UNLV and downtown.
The Boring Company pays all standard plan check, permit. and inspection fees. The city estimates this to be one to two million dollars in fees.