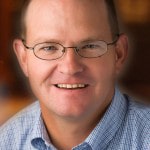 Brierley Associates announced that Greg Yankey has established the firm's newest office in Lexington, Kentucky. Yankey has 23 years of experience in complex projects across North America and is licensed to practice in six states. He has served as the U.S. Geotechnical Practice Leader and Vice President with a well-respected international consultancy responsible for various geotechnical and civil engineering projects specifically related to Dam and Levee Engineering Design, Construction, Operation and Inspection, Forensics and Failure Analysis. Yankey was also involved on national level with the Corps of Engineers assisting with their dam and levee safety initiatives on roughly 23 percent of its inventory.
Yankey is well known within the Huntington, Louisville, Ft. Worth, Nashville, Pittsburgh, Sacramento, Detroit, Little Rock, New Orleans and Tulsa Districts of the Corps of Engineers as well as the Office of the Corps of Engineers Headquarters, Washington, D.C.
He was extensively involved in post Katrina work in New Orleans, including the three major pump stations that are currently in the construction phase.  More recently, Yankey was assisting the Tennessee Valley Authority with their dam safety program as well as foundation design for two cable stay bridges across the Ohio River in Louisville.  He also serves on the Kentucky Geological Survey Advisory Board appointed by the Governor every three years and is in his third term.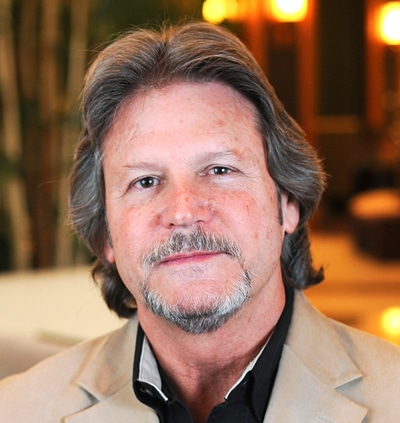 Yankey joins Lewis Yates in strengthening Brierley Associates' dam and levee team. Yates' career spans almost 40 years and he has developed extensive expertise in the design, construction and assessment of new and existing earth and concrete dams. Engineering evaluations include slope stability, seepage, settlement, sliding stability and anchor design. Yates conducted investigations for compliance with Corps of Engineers, Bureau of Reclamation, and Federal Energy Regulatory Commission stability and stress criteria. He has extensive experience in the design and use of Roller Compacted Concrete (RCC) and authored the design and testing procedures for the first RCC dam constructed in Texas in 1982.   Representative projects include Mansfield Dam and Tom Miller Dam (Austin), Rio Vista Dam (San Marcos), Lake Brazos Dam (Waco), Lake Pflugerville Dam (Pflugerville), and Wirtz Dam (Marble Falls). Yates is based in the Austin, Texas, office.