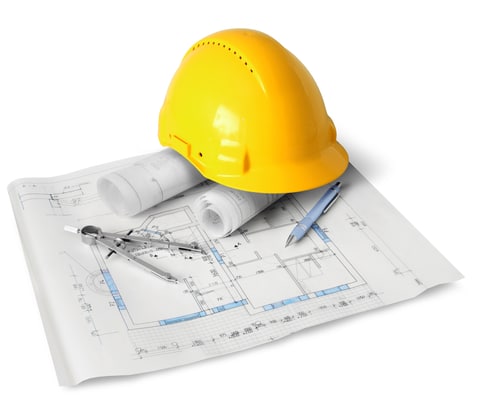 Jacobs Associates announced Oct. 9 the formation of a business division dedicated to its construction management (CM) practice: Jacobs Associates Construction Managers (JACM). This change will allow the firm to deliver CM services more efficiently and optimize client access to its best resources. Through this new division Jacobs Associates will continue to focus on heavy civil and underground construction projects, providing specialized services from dedicated staff with training and certifications specific to CM.
JACM will be led by Rafael Castro, a Principal with Jacobs Associates. According to Castro: "For more than a decade we have been working in CM. Establishing JACM strengthens our ability to provide a complete range of services for underground projects by raising the profile of our CM group. This is a natural extension of our firm's mission to provide a complete solution to all phases of a project, from planning through design and construction."
The firm made the first in a series of strategic hires to expand the CM leadership team with recent addition of John Kaplin and Judy Cochran.
"Our creation of a construction management division with visible leadership will help us respond much more effectively to what our clients in several markets seek," said Jacobs Associates President Dan Adams.
The structure of a dedicated division will allow streamlined communications with clients and will optimize the firm's ability to staff CM assignments with specialized personnel.