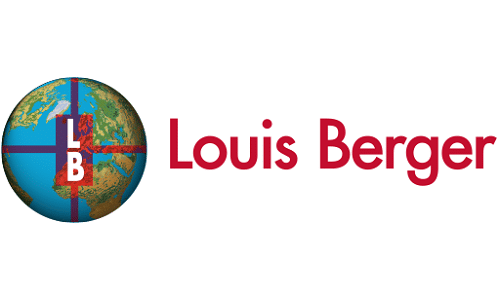 Louis Berger has entered into an agreement to join WSP. Both companies share similar business and regional operating models globally, complementary skills and geographies and a strong cultural fit with respect to people, clients and teamwork. Together, the firms will be able to provide clients with more bench depth and expanded services throughout markets and geographic areas, pursue larger and more complex projects, and provide expanded career opportunities for all of our employees.
"I am very pleased about the prospect of joining WSP, as our values and strategies are aligned and our operations are complementary. This will create new opportunities for our employees and clients. WSP and Louis Berger are known to each other as we have pursued and won many projects together. As a result, we feel very comfortable in the strategic and cultural fit as we join together," said Jim Stamatis, president and chief executive officer of Louis Berger.
With approximately 43,000 people located in 550 offices across 40 countries, including 7,000 in the United States, WSP provides technical expertise and strategic advice to clients in the transportation and infrastructure, property and buildings, environment, industry, resources and energy sectors, as well as offering project and program delivery and advisory services. Louis Berger anticipates playing an active role in the development and growth of WSP's multidisciplinary activities and looks forward to offering a wide range of additional services to current and new clients.
"We are pleased by the opportunity to have Louis Berger join WSP. The company is recognized for its expertise in sectors and services that WSP had targeted for growth. This acquisition will also enable us to increase our presence in geographies we have previously targeted for growth, such as continental Europe. Lastly, it will increase our exposure to the U.S. federal sector since Louis Berger has developed expertise and built experience in governmental contracts," said Alexandre L'Heureux, president and chief executive officer of WSP. "We will focus on integrating U.S. operations and other regions that have proven to be drivers of growth, while pursuing the international restructuring Louis Berger had started."
Greenhill & Co., LLC acted as financial advisors and Kirkland & Ellis, LLP acted as legal advisors to Louis Berger. The acquisition is expected to be completed by Dec. 31, 2018.
RELATED: Opus Becomes Part of WSP